When : Q3 2018
Expertise : UI Design, Prototyping
Deliverables : UI Design, UI Styleguide, Icon Design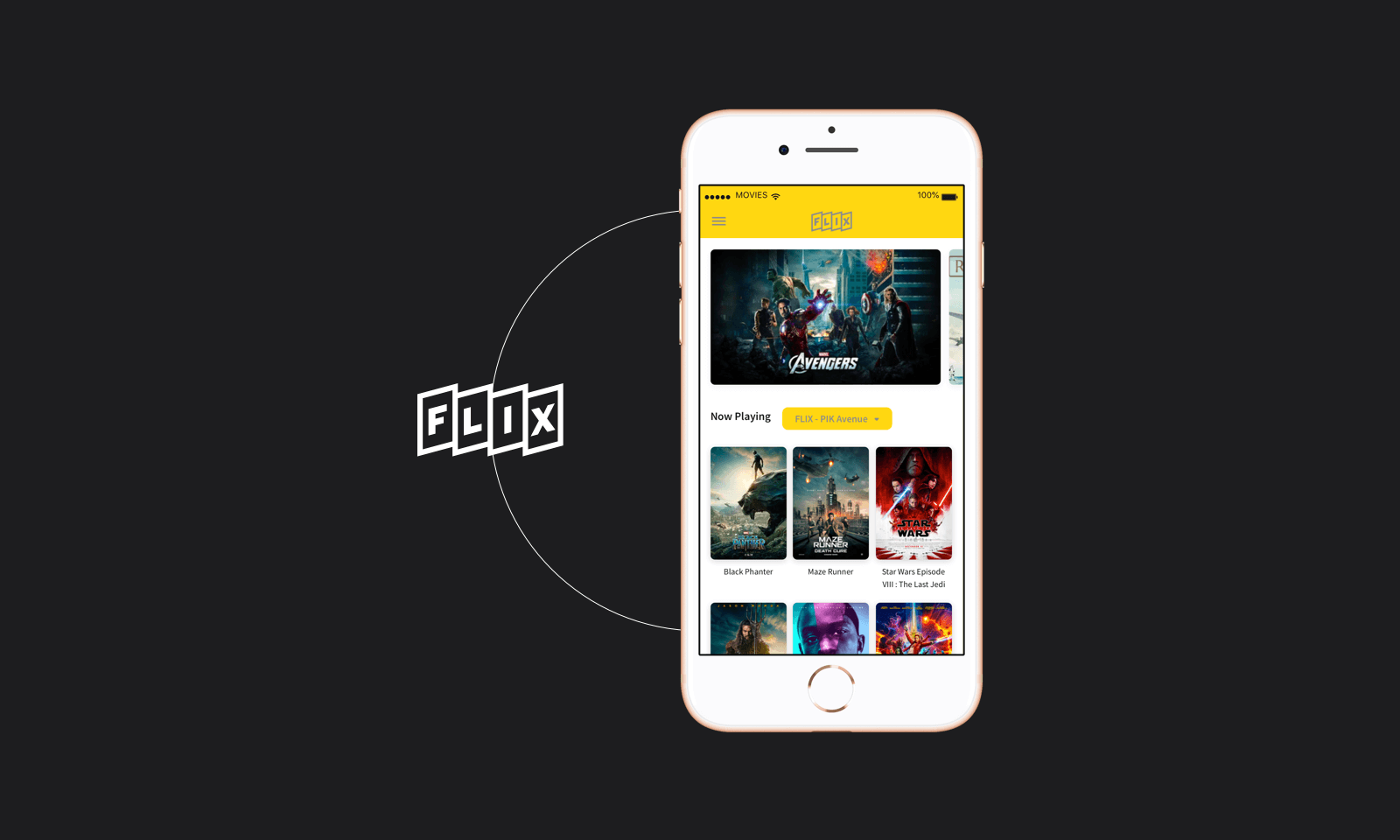 At the time, Flix Cinema was the new kid in town. They come to me with an already developed android app but didn't satisfied with how it looks and feels. "Could you make this app look more beautiful?" They said.
I think it's not just that...
I started the project by digging deeper into the app, then decided to do a

stakeholder interview

. I believe that the problem is not just about how it looks, there must be something more.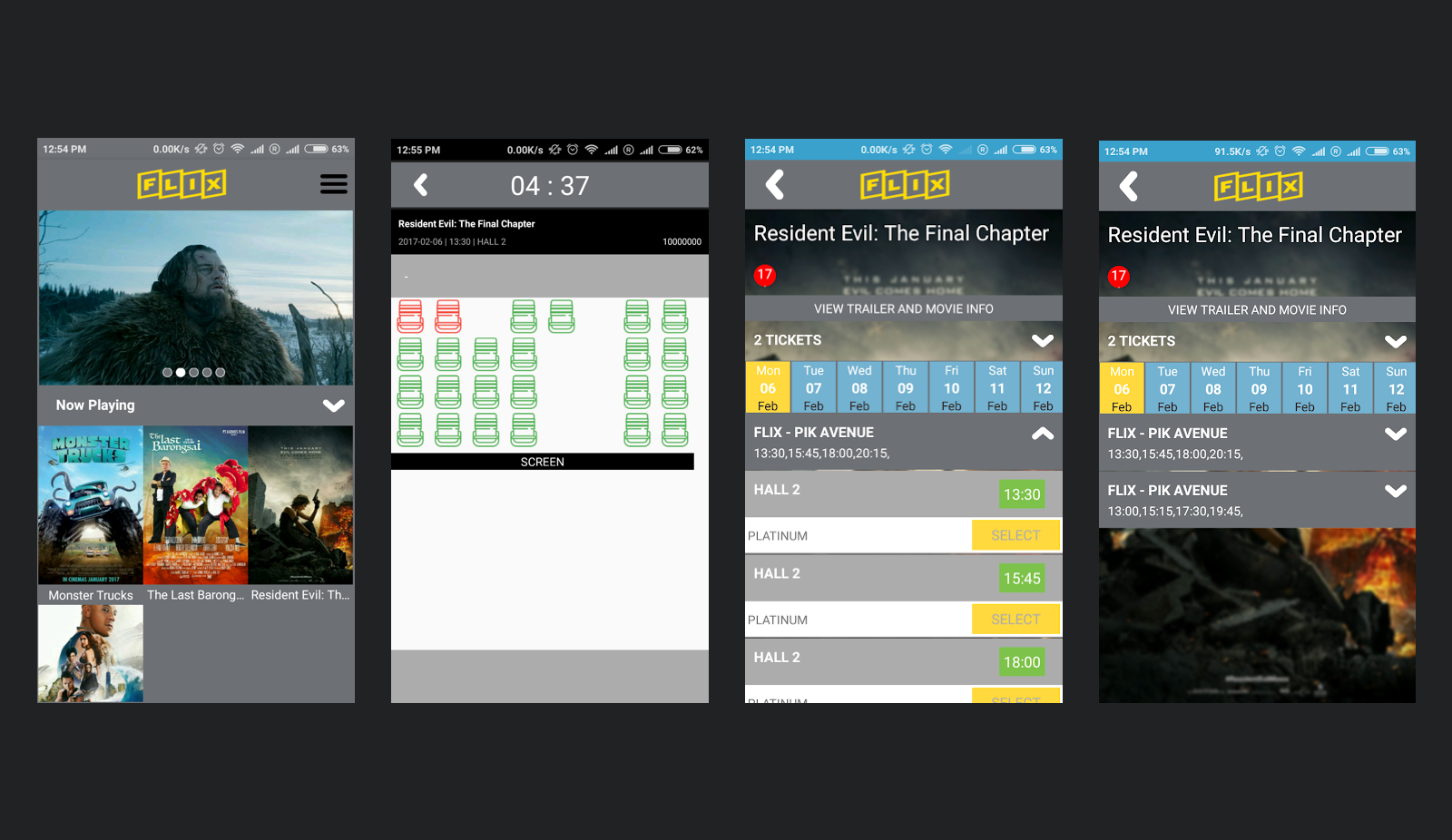 Just as I thought, the "make it beautiful" brief is actually meant

"Our branding elements are not reflected in the app

" or

"We should strive for simplicity"

or

"I don't know about this design, it's just there"

. And I got all of these reactions by talking to Creative Leads, CTO, and even Head of Marketing.
I started with mapping out all of the app interfaces and components. Then, with the help of Flix's brand creative design team, I discussed how we will incorporate more branding elements into the UI Design.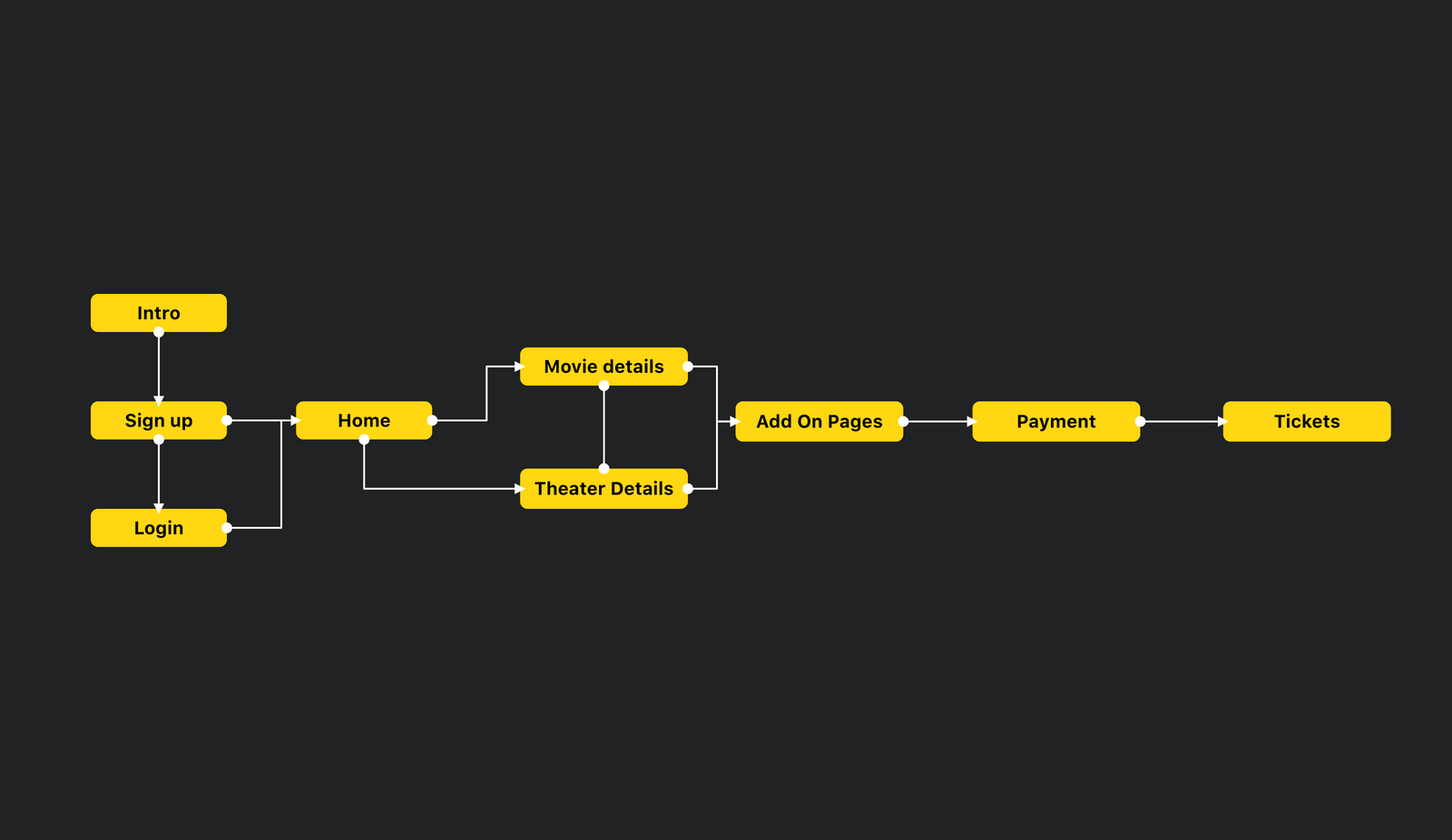 The results are an improved app interface with more brand elements, and simpler experience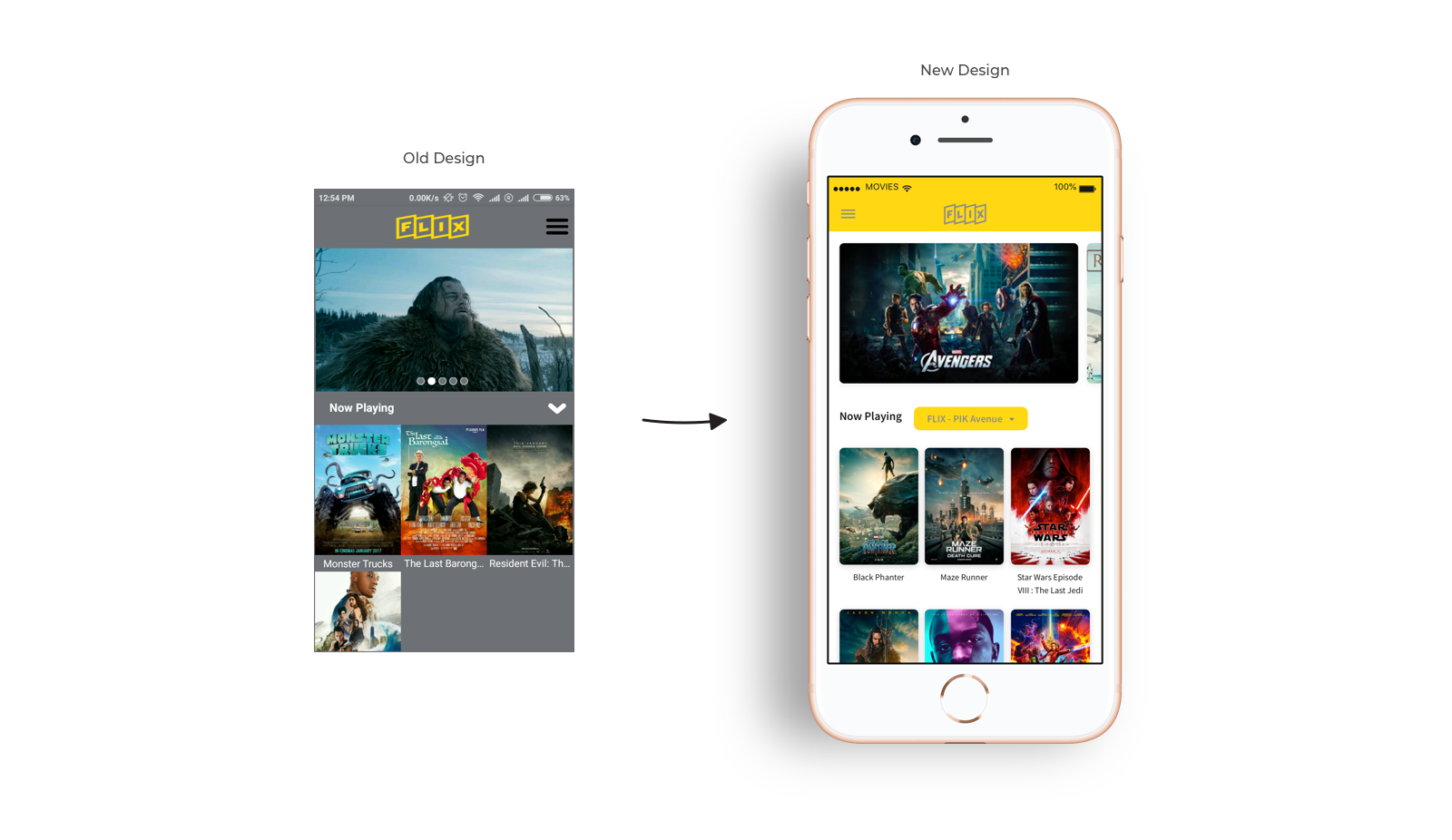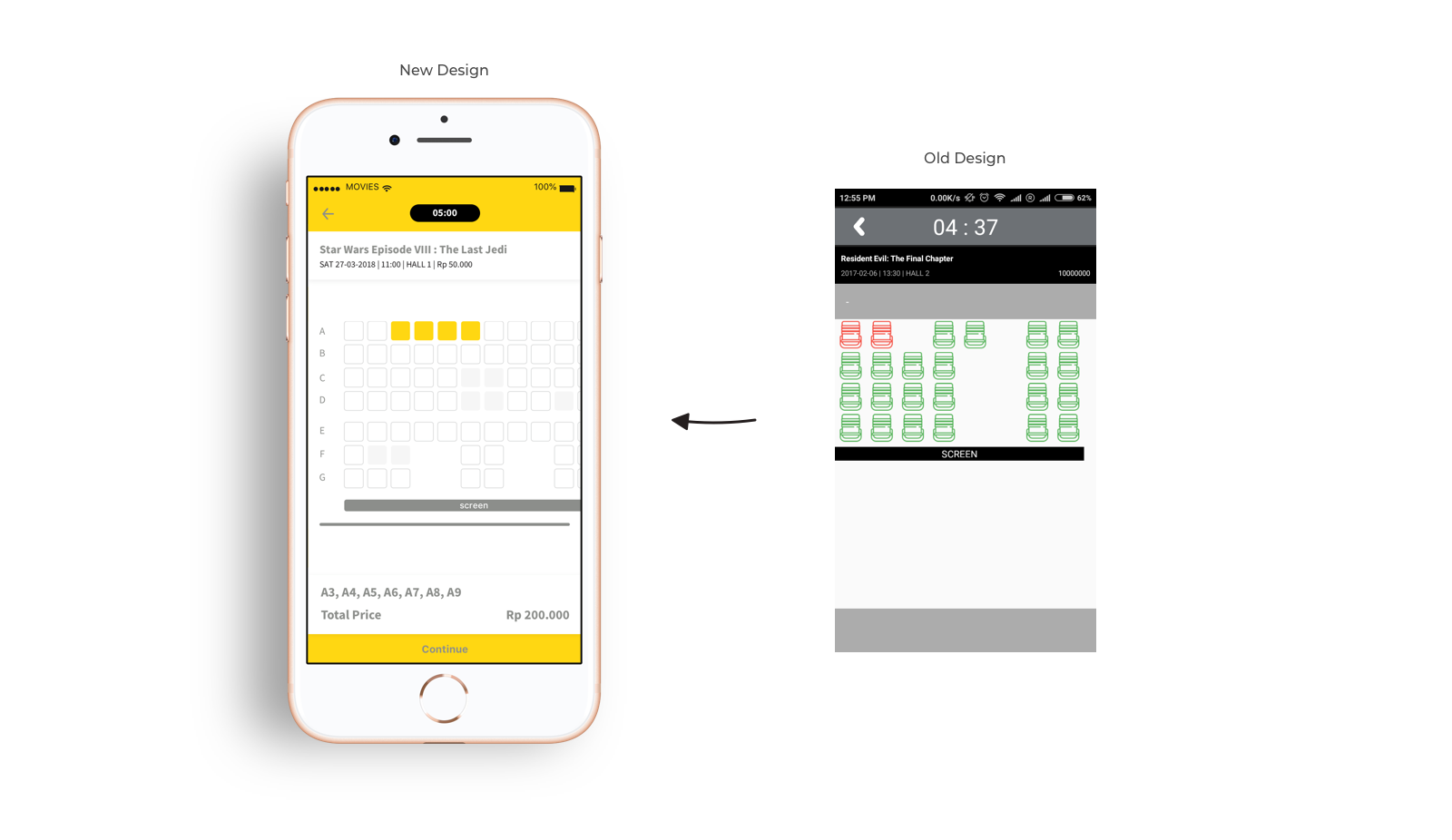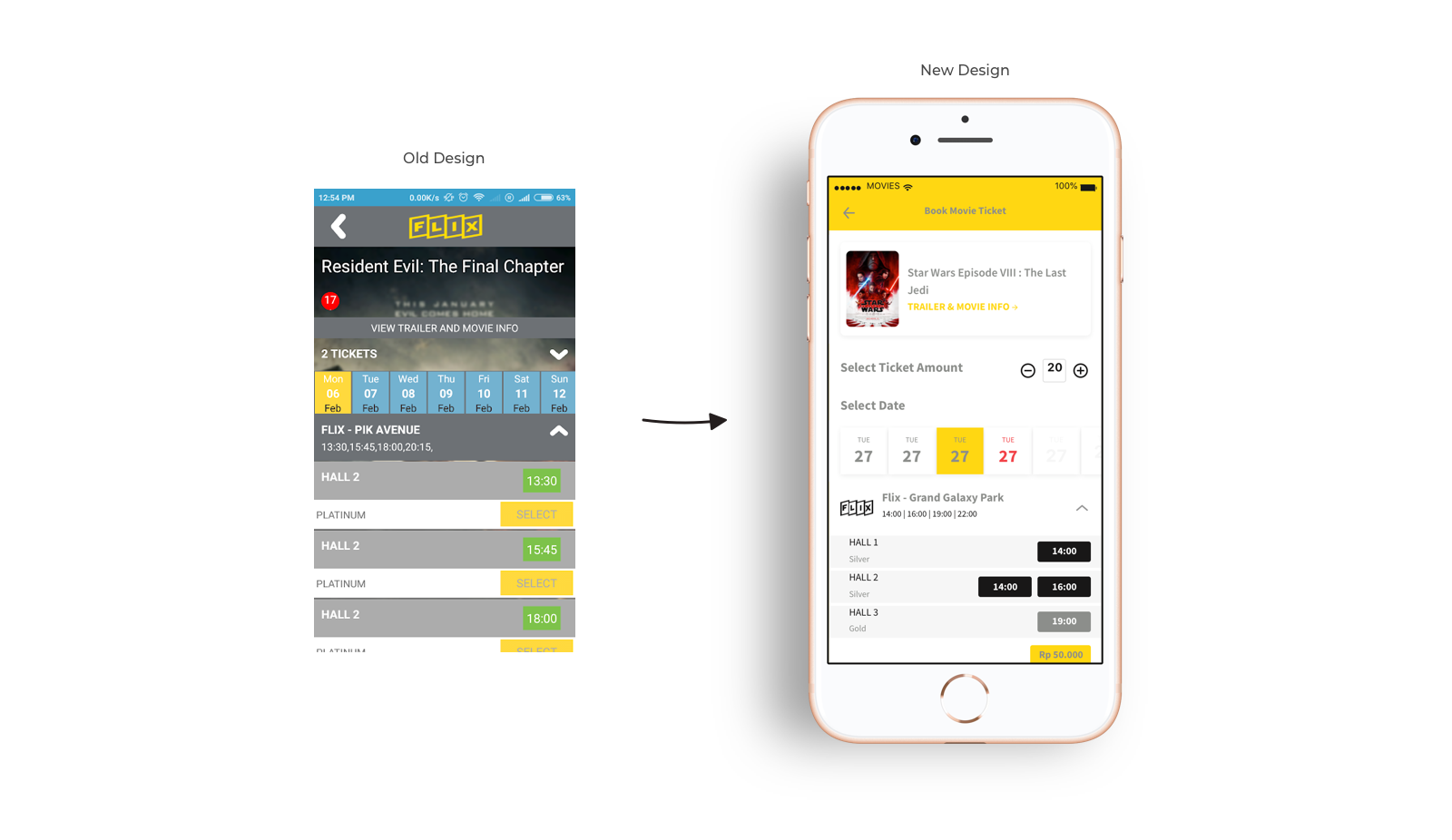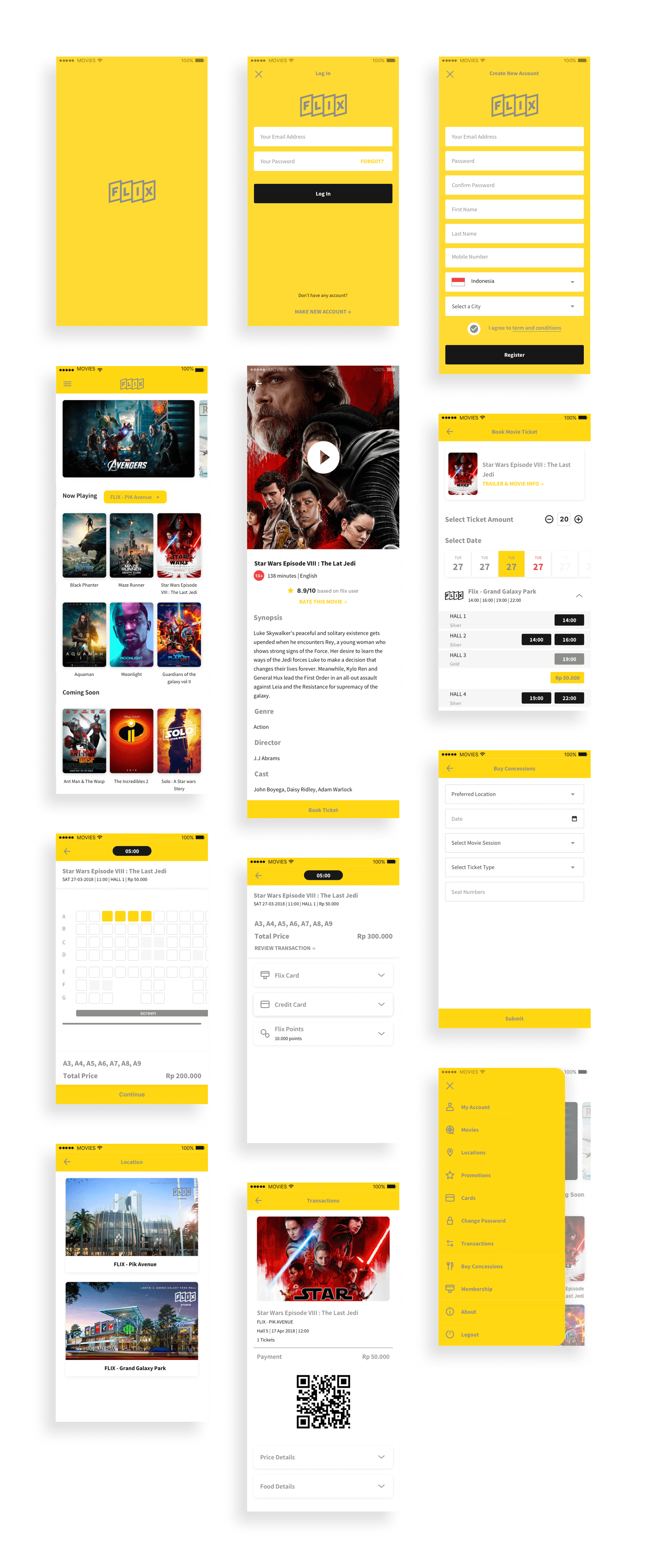 That it is super important for designers to keep asking "why?". And that design is not just an act of creating but also communicating.